Whether you are a new home owner or have been in your home for years… This home maintenance tip is for YOU! 
Here are some dryer fire facts available on FEMA's website:
2,900 home clothes dryer fires are reported each year and cause an estimated 5 deaths, 100 injuries, and $35 million in property loss.
Failure to clean the dryer (34%) is the leading cause of home clothes dryer fires. 
More home clothes dryer fires occur in the fall and winter months, peaking in January.
5 Warning Signs:
 Clothes take longer than one cycle to dry a load.
There is less lint on the lint screen.
Clothes are very hot after a dry cycle.
The dryer is hot to the touch while running.
Clothes have a moldy smell after a dry cycle.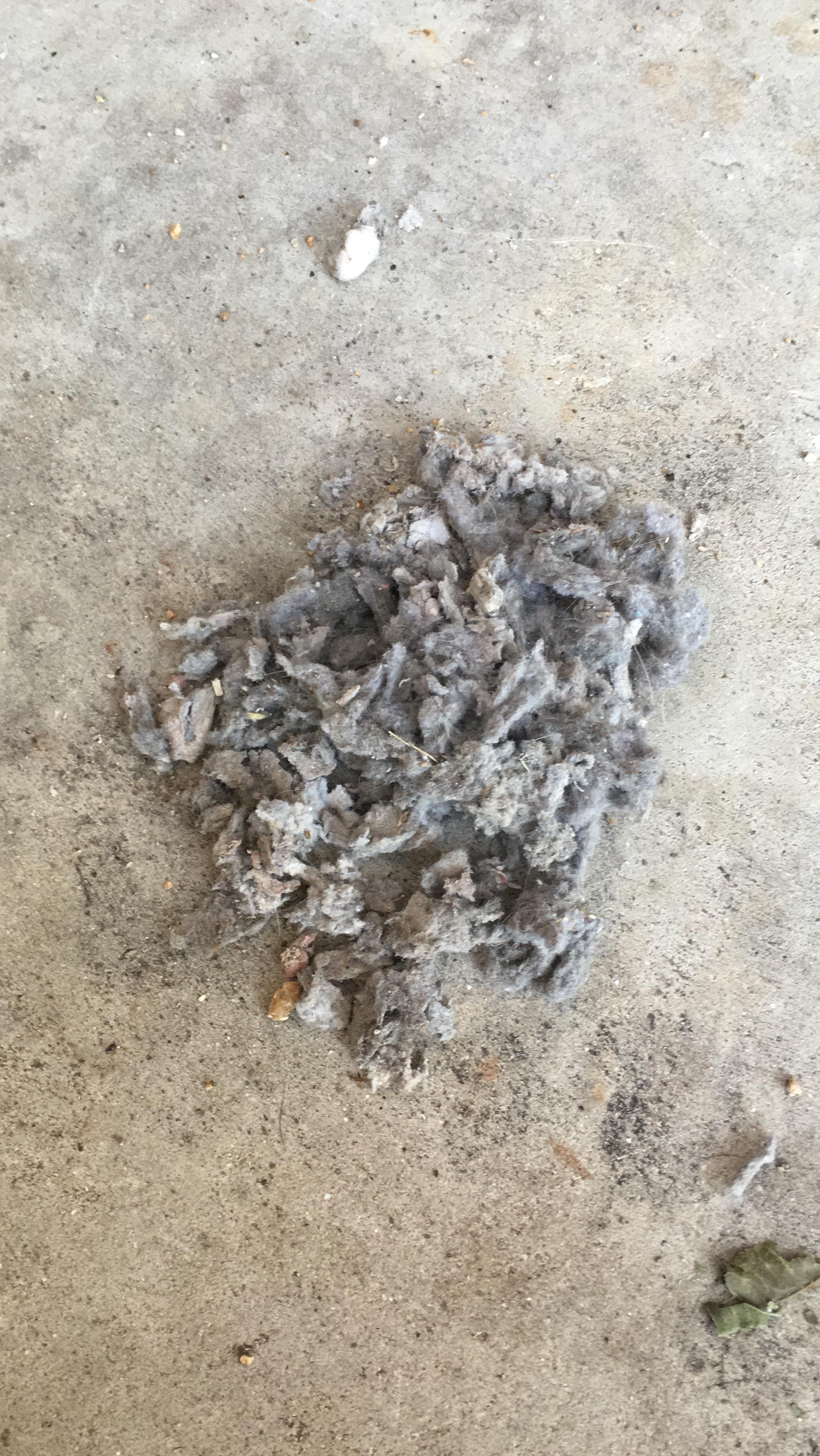 Ways to prevent dryer fires:
Clean your lint screen before every cycle.
Check your aluminum vent hose to make sure it is in good shape. Ideally it is as short as possible without any kings or crushed areas.
Clean your vent line regularly. Runs from the back of your dryer to the wall/outside. If your vent line runs through the ceiling or you are not able to clean it yourself, call a professional to have it cleaned.
Keep the area around your dryer clean and free of clothes (even on the top of the dryer). This is a hard one, I know! But in the unfortunate case that you do have a dryer fire, you can decrease the amount of potential damage by keeping the area around your dryer clean and free of clothes.
A fun way to use all that lint from your dryer..
DIY FIRESTARTERS
What you need:
dryer lint (I keep mine in a glass jar above our dryer)
a cardboard egg carton
wax
something to melt the wax in (either a bowl or a pot depending on how you melt the wax)
Steps
Stuff the dryer lint where the eggs would be in the egg carton.
Melt the wax. We melt ours in an old camping pot over our fire pit (I have found it is the fastest and least messy way to melt the wax).
Once the wax has melted, pour over the egg carton that has been stuffed with dryer lint.
Let cool and break off a single piece the next time that you need to start a fire!
At our house we use these all the time to start fires in our backyard fire pit. The fire starters last a long time and cost next to nothing to make!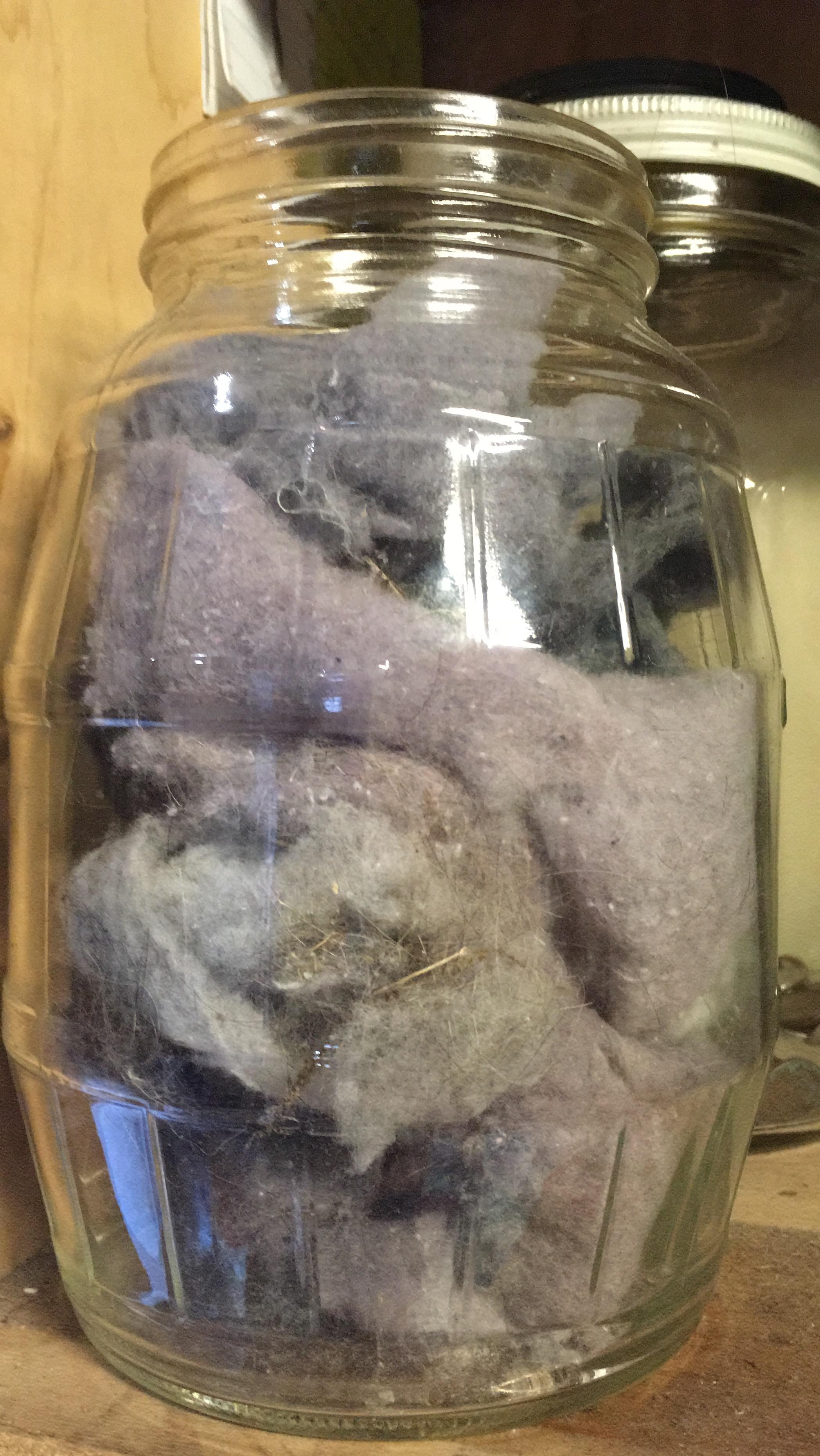 A big thank you to Sandy, who shared this information on Facebook. Which not only gave me the idea for this post but also gave me the motivation to clean out our dryer vent (pictured above).