Feeding the Needy
Join us this Sunday to feed the needy a warm meal. We start setting up tables at 11:00 A.M. and wrap up at 12:00 P.M. Families are welcome and appreciated. Contact Mike Hermes if you are interested in helping or if have questions, 210-279-4447. We need help preparing and serving a warm meal to approximately 150 people.
WHEN:
Sunday, September 1, 2019 from 11:00 AM to 12:00 PM
WHERE:
If you are looking for a location to put into your phone, put Carpet Management (on Austin St). We will be across the street from Carpet Management and the Hays Street Bridge in the parking lot under Interstate 37/281.
For those that would like to help us cook, here is the menu:
Spaghetti with meat sauce
Green beans
Bread (provided by Broadway Daily Bread)
Salad
A sweet treat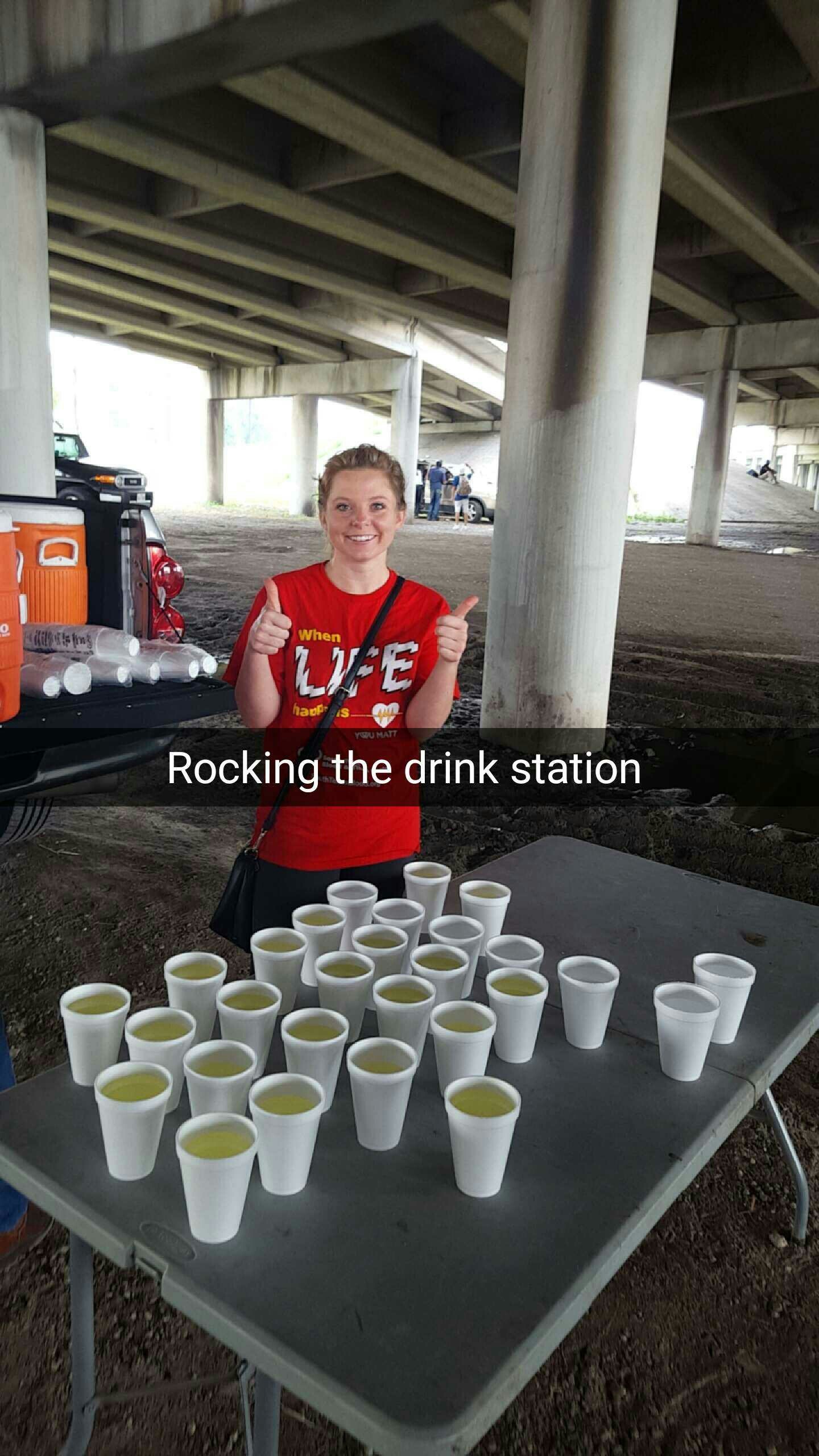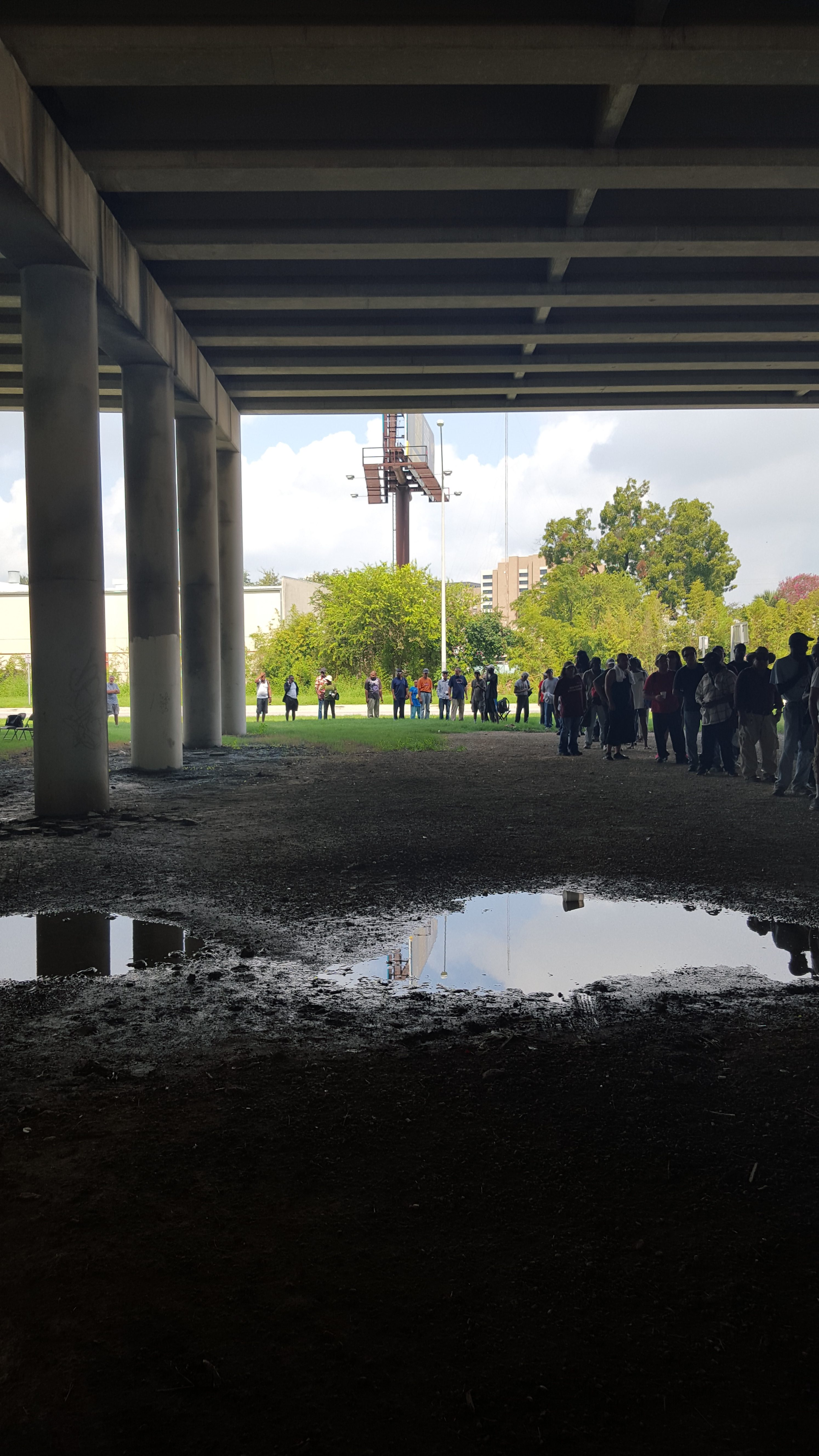 Not able to make it this time? … We serve warm meals "Under the Bridge" the first Sunday, of every odd month. The next opportunity will be Sunday November 3, 2019.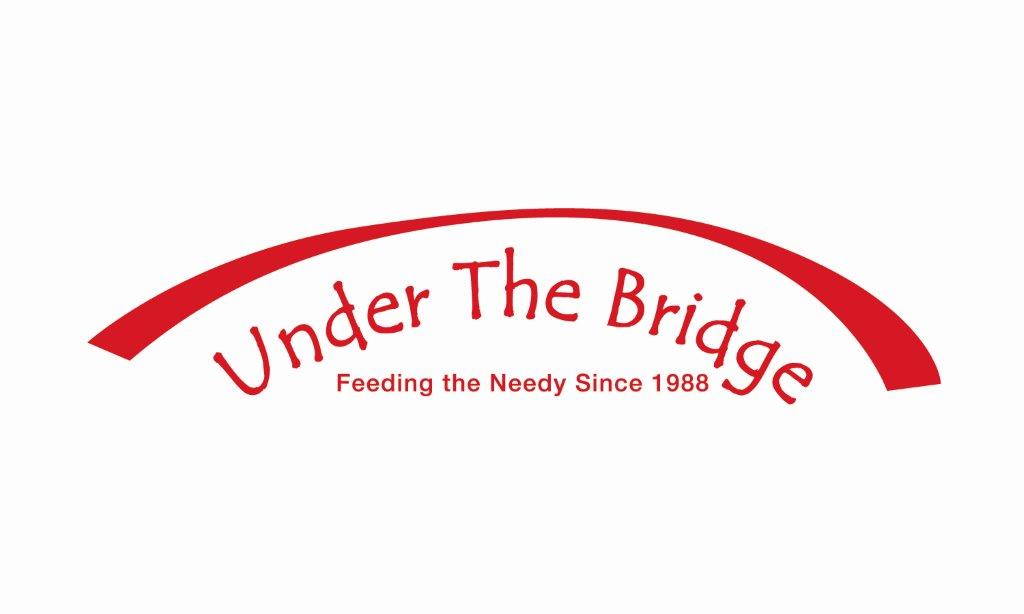 About "Under the Bridge"…
The Under the Bridge program was founded in 1988 by Ellen Ott and Larry Cooke. Since that beginning either Ellen or Larry, usually both have served home cooked meals to up to 175 homeless people every Sunday. No questions are asked of any of the hungry. No one asks them how they came to be where they are. We just welcome them to our communal table and feed them. This is one of those activities that leaves one feeling like one has actually accomplished something rather than just talking about it. There are hungry people living on the streets in San Antonio and we are able to actually alleviate that hunger temporarily. The gratitude in the eyes of these folks and the kind words of thanks from them more than compensates the volunteers for taking what amounts to a few hours out of our busy schedules one day every other month to do something for someone less for.
To learn more about "Under the Bridge," you can visit their website http://underthebridgeinc.org/index.html