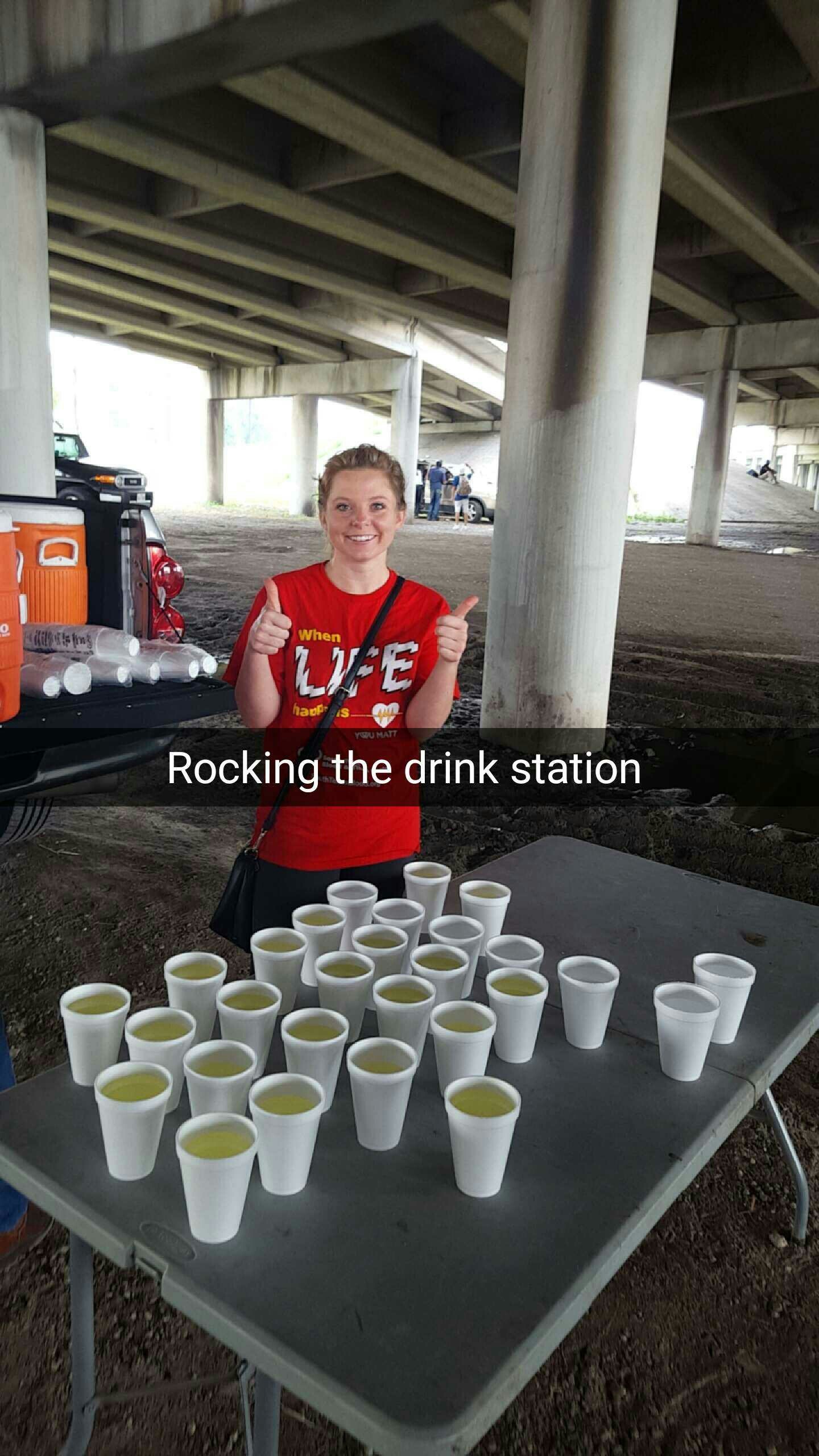 Feeding the Needy
Join us this Sunday to feed the needy a warm meal. We start setting up tables at 11:00 A.M. and wrap up at 12:00 P.M. Families are welcome and appreciated. Contact Mike Hermes if you are interested in helping or if have questions, 210-279-4447. We need help preparing and serving a warm meal to approximately 150 people.
WHEN:
Sunday, September 1, 2019 from 11:00 AM to 12:00 PM
WHERE:
If you are looking for a location to put into your phone, put Carpet Management (on Austin St). We will be across the street from Carpet Management and the Hays Street Bridge in the parking lot under Interstate 37/281.
For those that would like to help us cook, here is the menu:
Spaghetti with meat sauce
Green beans
Bread (provided by Broadway Daily Bread)
Salad
A sweet treat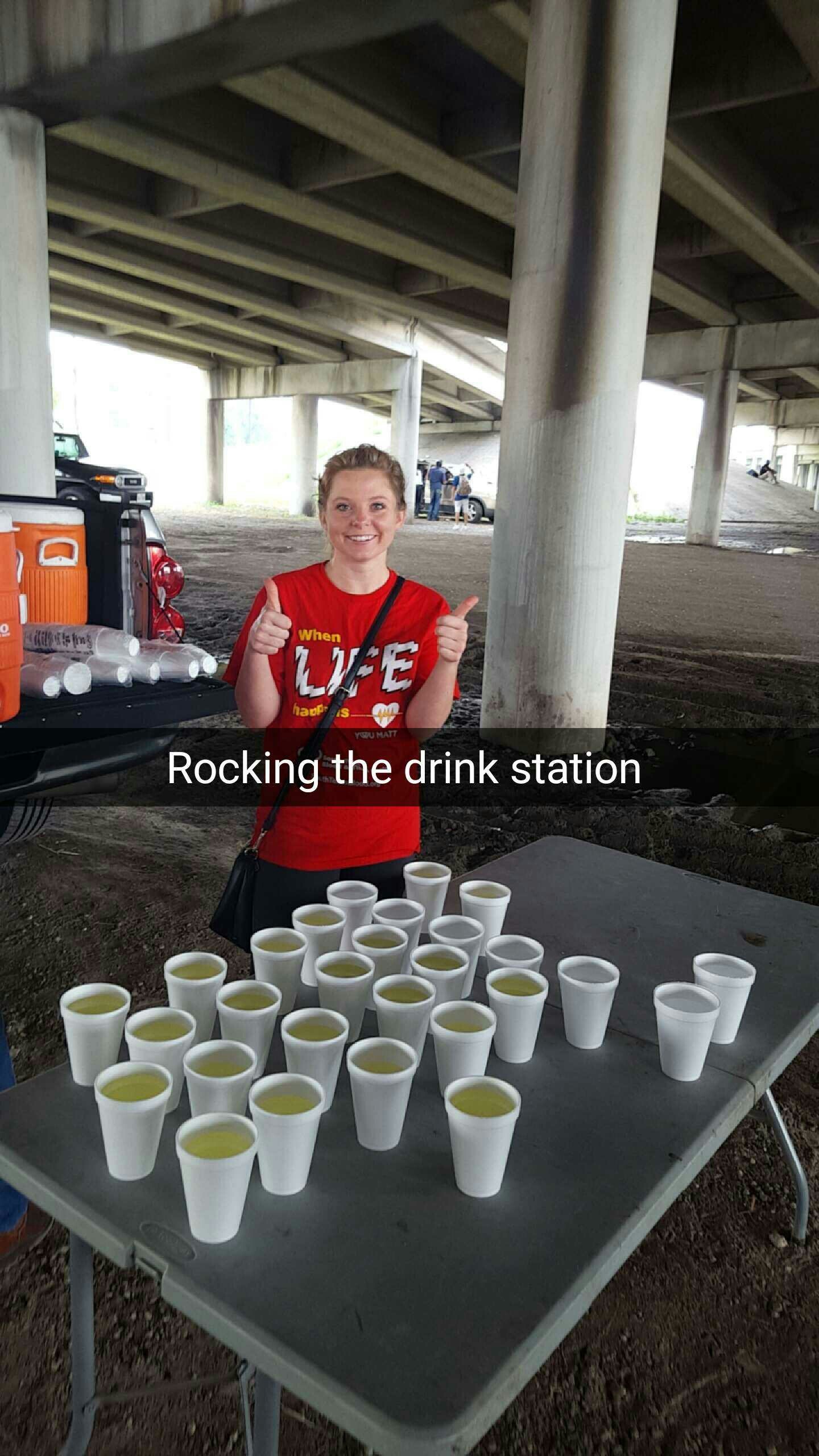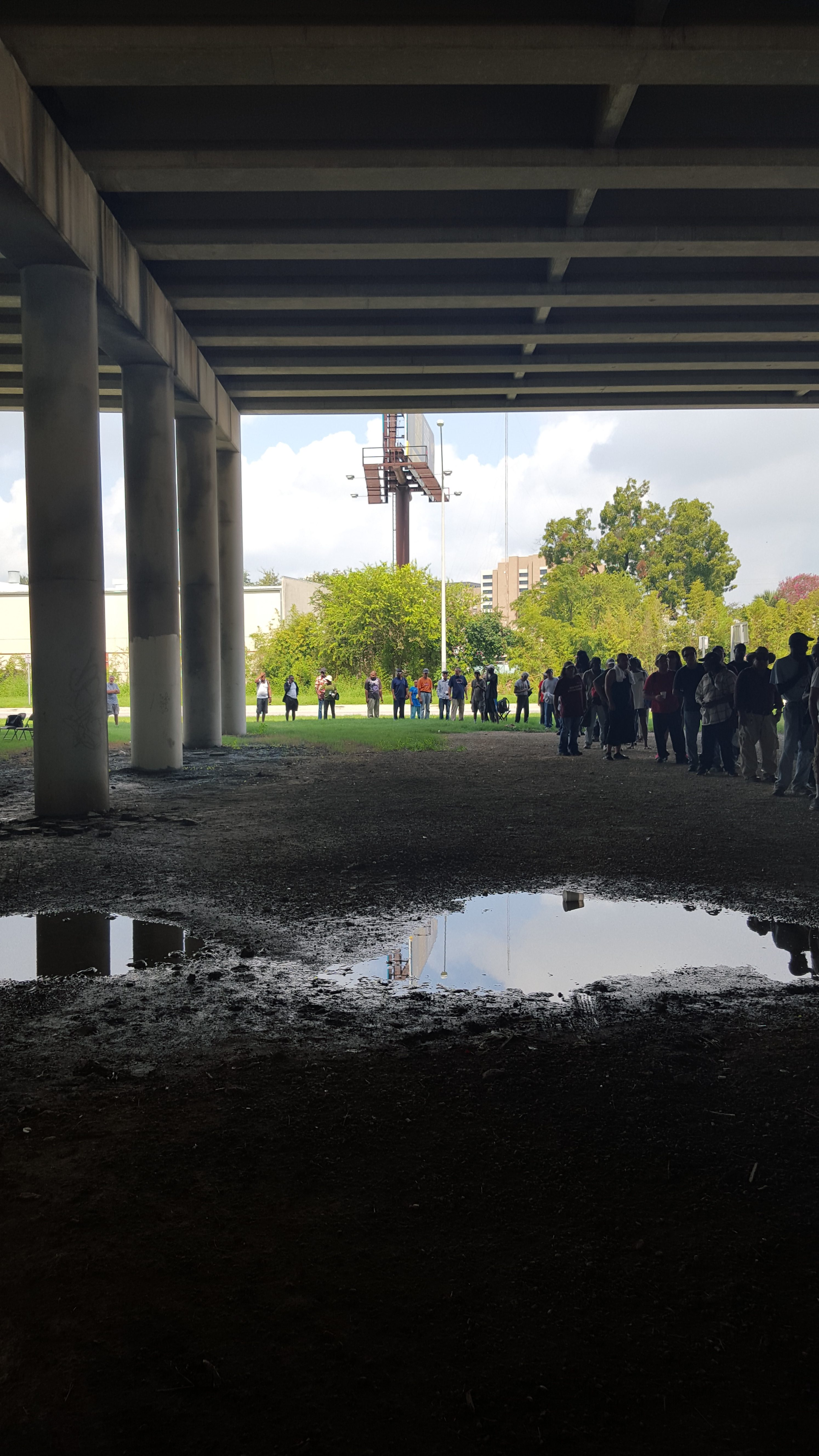 Not able to make it this time? … We serve warm meals "Under the Bridge" the first Sunday, of every odd month. The next opportunity will be Sunday November 3, 2019.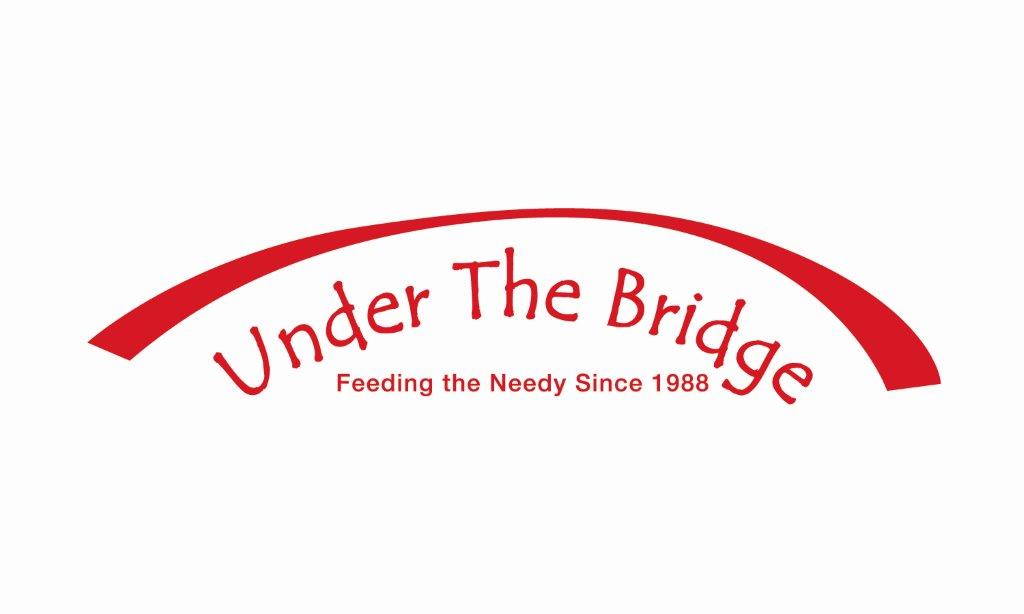 About "Under the Bridge"…
The Under the Bridge program was founded in 1988 by Ellen Ott and Larry Cooke. Since that beginning either Ellen or Larry, usually both have served home cooked meals to up to 175 homeless people every Sunday. No questions are asked of any of the hungry. No one asks them how they came to be where they are. We just welcome them to our communal table and feed them. This is one of those activities that leaves one feeling like one has actually accomplished something rather than just talking about it. There are hungry people living on the streets in San Antonio and we are able to actually alleviate that hunger temporarily. The gratitude in the eyes of these folks and the kind words of thanks from them more than compensates the volunteers for taking what amounts to a few hours out of our busy schedules one day every other month to do something for someone less for.
To learn more about "Under the Bridge," you can visit their website http://underthebridgeinc.org/index.html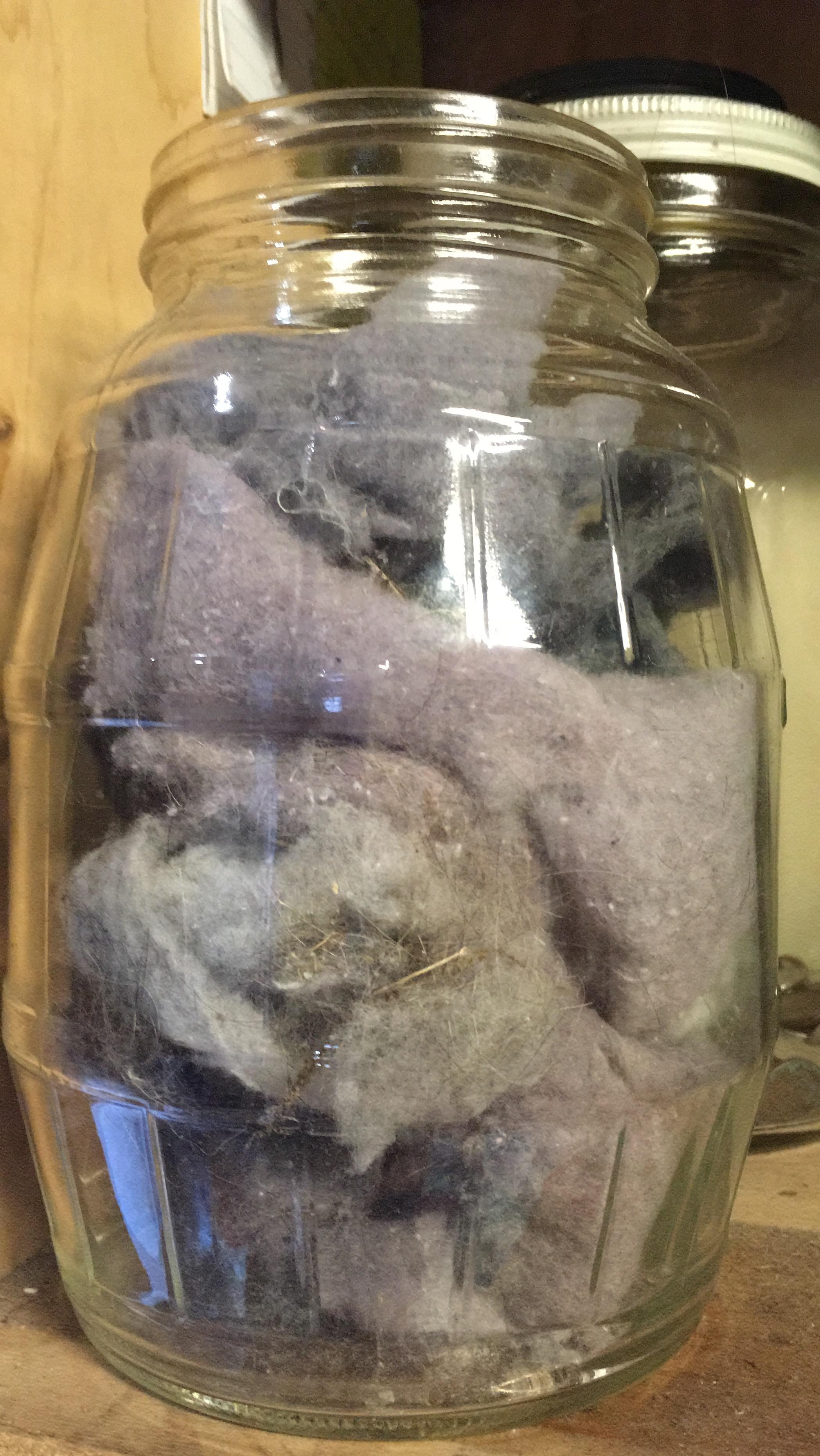 Whether you are a new home owner or have been in your home for years… This home maintenance tip is for YOU! 
Here are some dryer fire facts available on FEMA's website:
2,900 home clothes dryer fires are reported each year and cause an estimated 5 deaths, 100 injuries, and $35 million in property loss.
Failure to clean the dryer (34%) is the leading cause of home clothes dryer fires. 
More home clothes dryer fires occur in the fall and winter months, peaking in January.
5 Warning Signs:
 Clothes take longer than one cycle to dry a load.
There is less lint on the lint screen.
Clothes are very hot after a dry cycle.
The dryer is hot to the touch while running.
Clothes have a moldy smell after a dry cycle.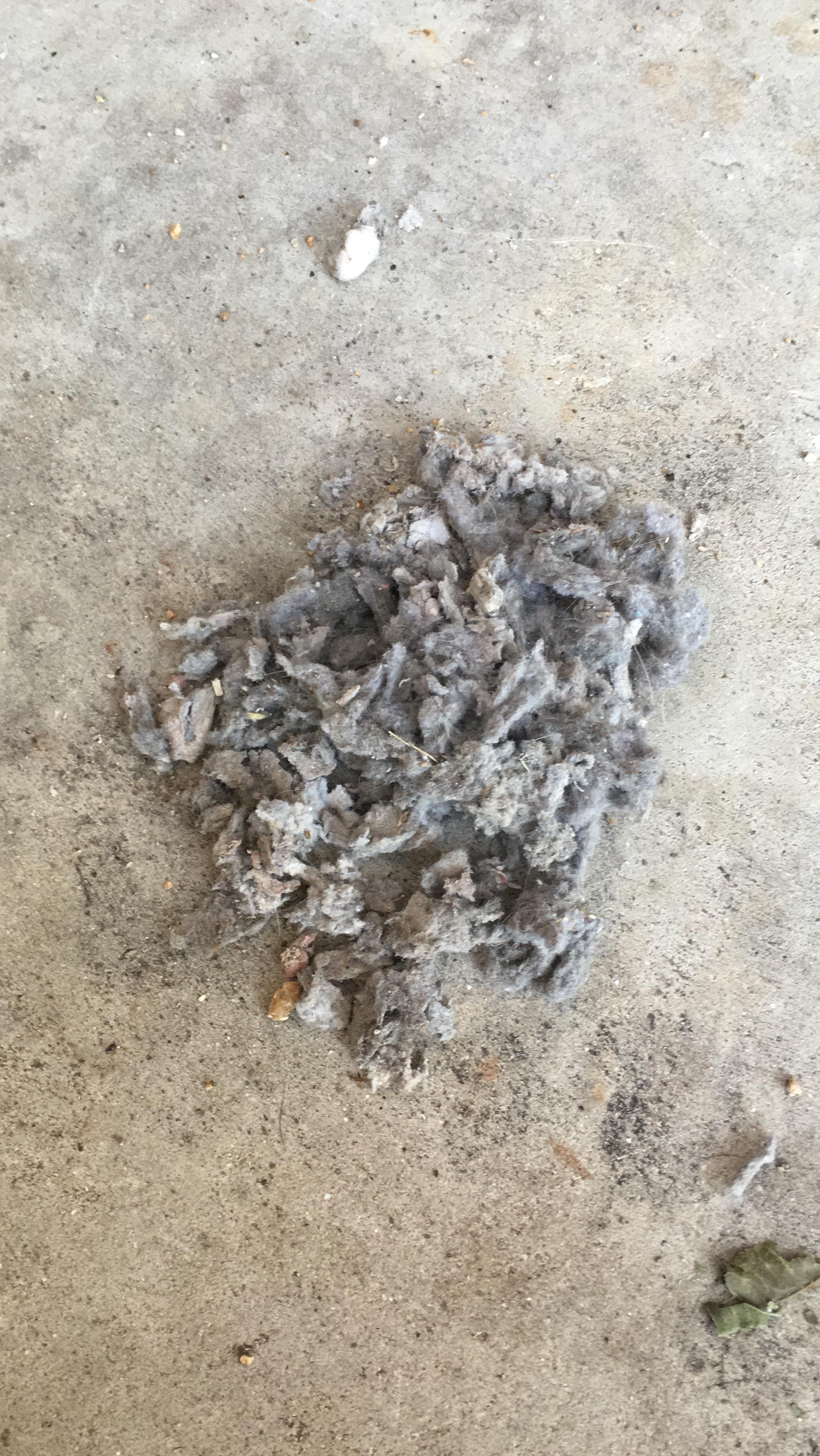 Ways to prevent dryer fires:
Clean your lint screen before every cycle.
Check your aluminum vent hose to make sure it is in good shape. Ideally it is as short as possible without any kings or crushed areas.
Clean your vent line regularly. Runs from the back of your dryer to the wall/outside. If your vent line runs through the ceiling or you are not able to clean it yourself, call a professional to have it cleaned.
Keep the area around your dryer clean and free of clothes (even on the top of the dryer). This is a hard one, I know! But in the unfortunate case that you do have a dryer fire, you can decrease the amount of potential damage by keeping the area around your dryer clean and free of clothes.
A fun way to use all that lint from your dryer..
DIY FIRESTARTERS
What you need:
dryer lint (I keep mine in a glass jar above our dryer)
a cardboard egg carton
wax
something to melt the wax in (either a bowl or a pot depending on how you melt the wax)
Steps
Stuff the dryer lint where the eggs would be in the egg carton.
Melt the wax. We melt ours in an old camping pot over our fire pit (I have found it is the fastest and least messy way to melt the wax).
Once the wax has melted, pour over the egg carton that has been stuffed with dryer lint.
Let cool and break off a single piece the next time that you need to start a fire!
At our house we use these all the time to start fires in our backyard fire pit. The fire starters last a long time and cost next to nothing to make!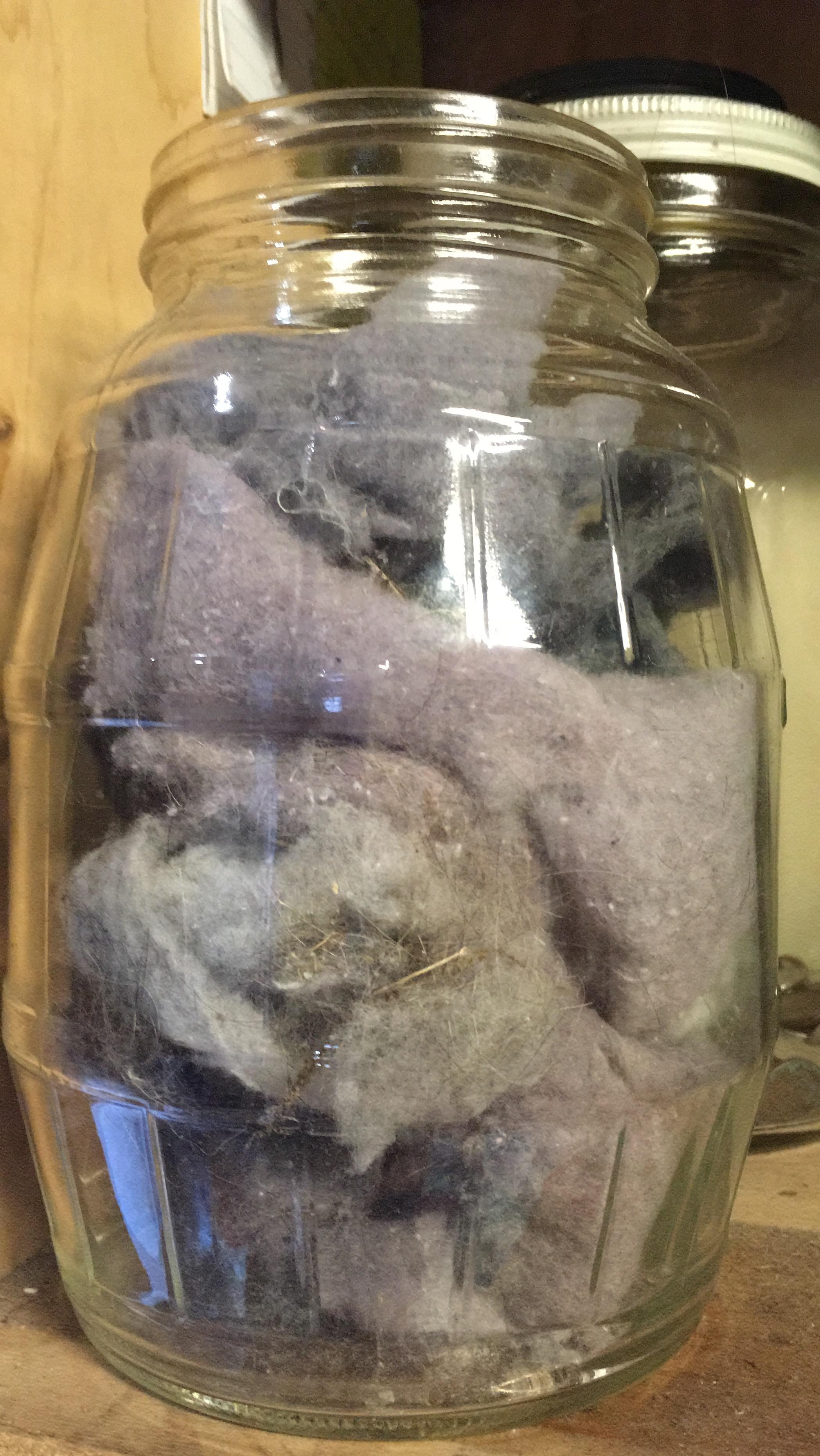 A big thank you to Sandy, who shared this information on Facebook. Which not only gave me the idea for this post but also gave me the motivation to clean out our dryer vent (pictured above).
Thank you so much for stopping by!
Our goal is to provide interesting, educational, and entertaining info about real estate and our community.
Above all else, we aim to be your real estate advocate.
If there is something that you would like to be featured in our blog or on The "What's it Worth?" Show…
Email, Holly@MikeHermes.com
..or call: 210-341-1400